---
GILS ONLY PARTY/BIRDCAGE!!!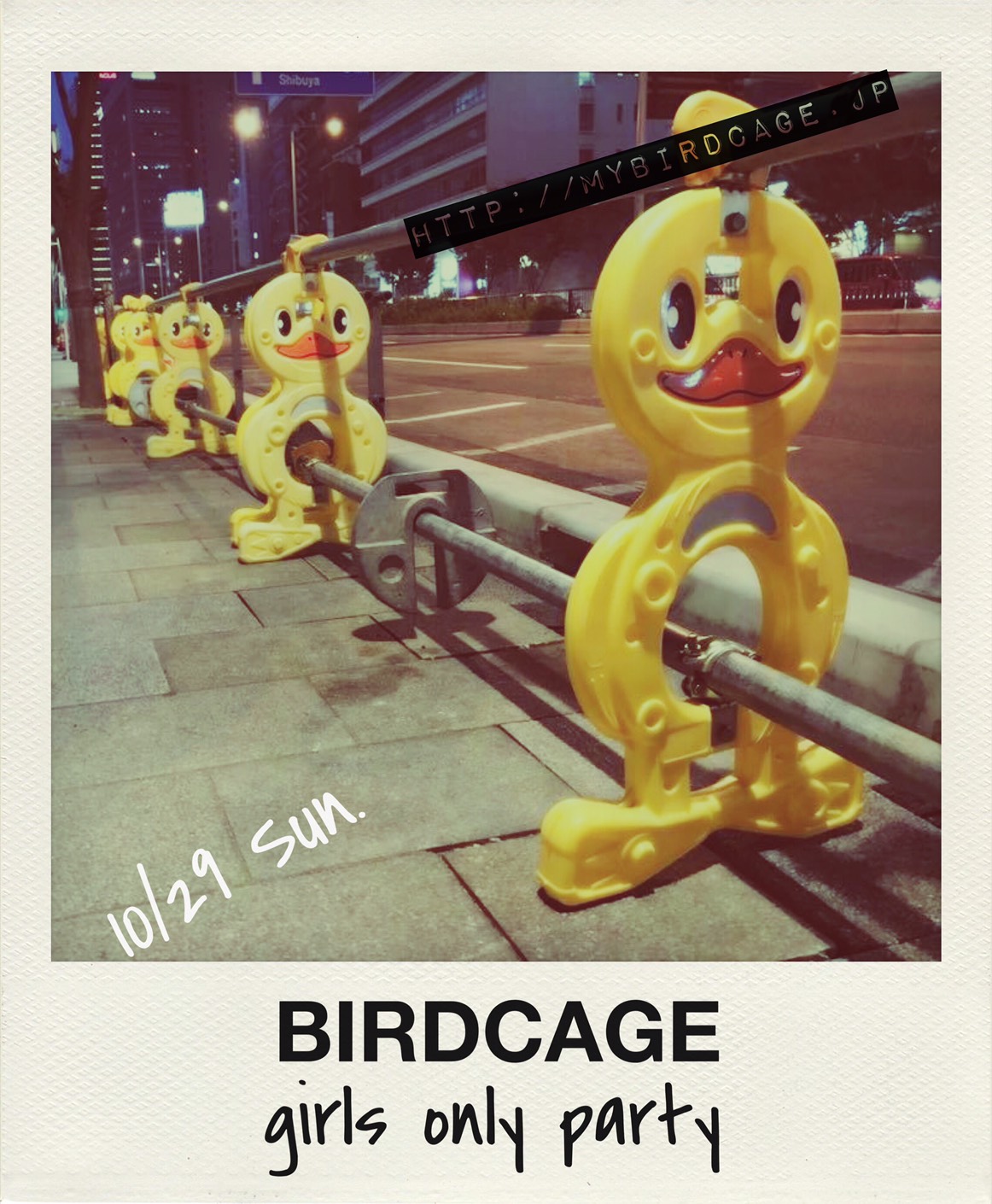 ---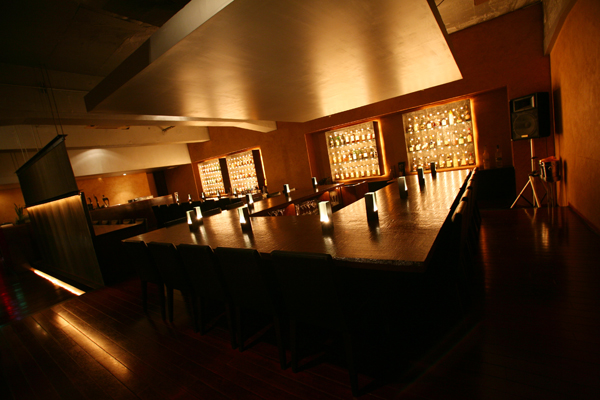 Party place

When    :10/29(Sun.)3:00PM-6:00PM
Where   :Aoyama 1chome/Tokyo(detail)
For     :women over 20 years old
Fee     :2500yen(discount until 10/22 2000yen)
Capacity:200 guests

Hey everyone !
Looking for a chill out lounge environment to meet LGBT girls in Tokyo? Don't look further! Birdcage is a "girls only" event taking place during the day so you can enjoy meeting people without the heavy boom boom of the sono !
Come enjoy !
PS : Sorry because there is alcohol, only people over 20+ years old can enter, ID will be checked at the entrance.
For those who wants a change of pace from noisy clubs, girls can gather and talk freely and simply a drink in one hand in a fashionable venue during the day.
The staff will also be here to talk to you or to help you talk with others.
1st party gallery
2st party gallery
3st party gallery
4th party gallery
✓ People who are looking for new encounters not only lovers
✓ People who would like to meet someone other than in a club
✓ People who are worried about participating alone and being able to speak to someone
✓ It is not a club party but a fun and relax event.
Advance reservation before the 22th will give you a discount.
Please apply from the form below.
<How to know if my reservation has been completed>
Reservation via the form ⇒ Reservation confirmed by e-mail ⇒ On the day of the event show the confirmation email at the reception
---
Reservation form

---
<Notes>
☑The reservation confirmation e-mail has to be shown at the reception desk.
☑Please contact us if the confirmation mail doesn't arrive immediately.
☑Please also fill in one form per person even if you participate with a group.
☑You can also participate without the reservation, please just come to the venue directly.
☑Payment in cash only at the reception desk.
☑If you any questions/inquiries contact us via our website.
---
Stay tune for our latest updates!
↓↓↓↓
facebook
Instagram
Twitter

—